Showing 4 posts from October 2015.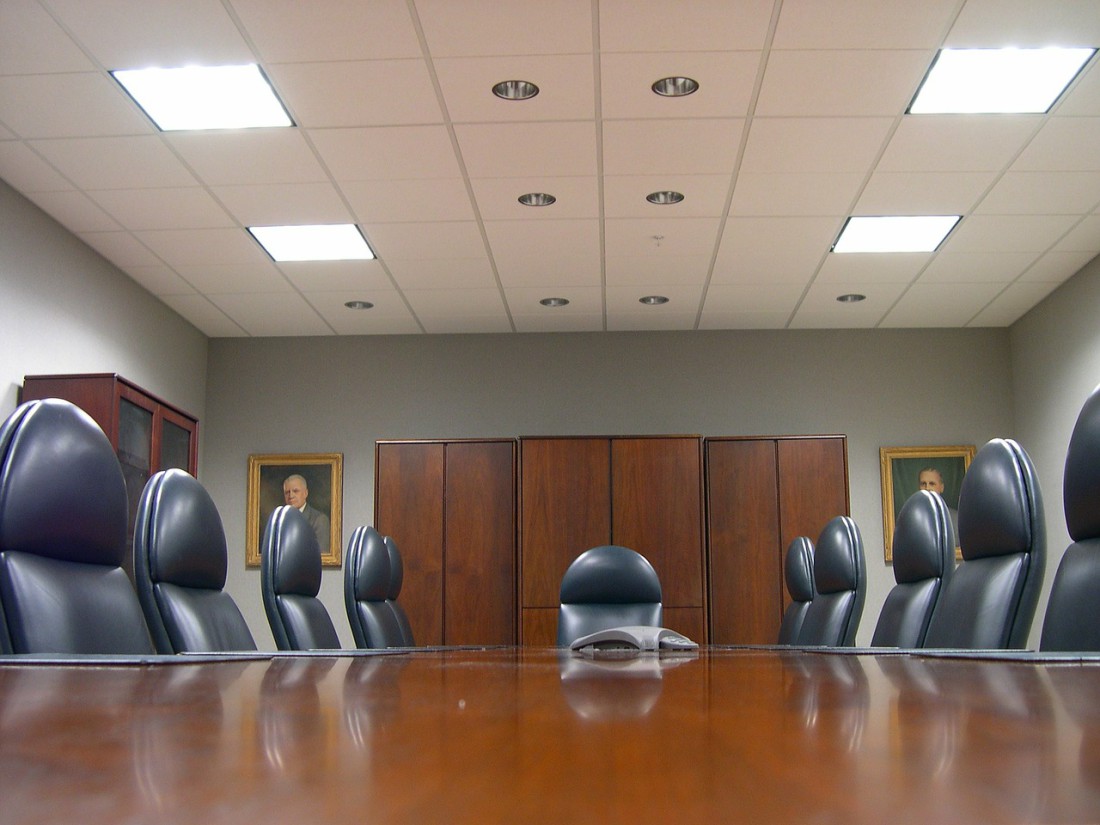 This Illinois Supreme Court in September 2015 held that to bring a derivative legal malpractice claim against counsel for a corporation, the plaintiff must have been a shareholder at time of the alleged negligence, and he or she must maintain his or her status as a shareholder throughout the entire pendency of the action. Stevens v. McGuireWoods LLP, 2015 IL 118652. The court noted that even assuming plaintiffs were successful, they could not have collected personally on any judgment entered against corporate counsel on derivative claims because at the time they filed the legal malpractice action against the defendant law firm, plaintiffs had relinquished any and all ownership in company. Therefore, the defendant law firm's alleged failure to assert contested claims against corporate counsel in a timely manner caused no injury to plaintiffs in their individual capacities. The court reaffirmed the well-established principle that a legal malpractice plaintiff must have suffered "actual damages." See also Eastman v. Messner, 188 Ill.2d 404, 721 N.E.2d 1154 (1999).
The Stevens court did not, however, address the attorney-client privilege issues which will surely surface in derivative claims, such as where the corporation (through its current management or "control group" refuse to waive the attorney-client privilege).
Search

Subscribe via Email


Subscribe to this blog's feed

Follow us on Twitter
Blog Editors