Showing 7 posts from October 2014.
The 2014 Halloween edition of the Lawyers' Lawyer newsletter is out. In this edition:
Attorney's Death Just Before Statute of Limitations Expired Does Not Preclude Legal Malpractice Action
Attorney Duties of Care to Third Parties
The Unfinished Business Rule — the Saga Continues
More ›
For the fourteenth time, Hinshaw & Culbertson LLP's Lawyers for the Profession practice group is proud to present its Legal Malpractice & Risk Management Conference.

The LMRM Conference offers interactive panels led by leaders in the fields of professional liability, law firm counsel, risk management, and insurance. Each panel comprehensively examines current developments emphasizing recent legal decisions.
The conference will be held February 25–27, 2015, at 320 North Dearborn Street, Chicago, Illinois. Registration will open soon.
For more detailed information, go to www.lmrm.com
#LMRM2015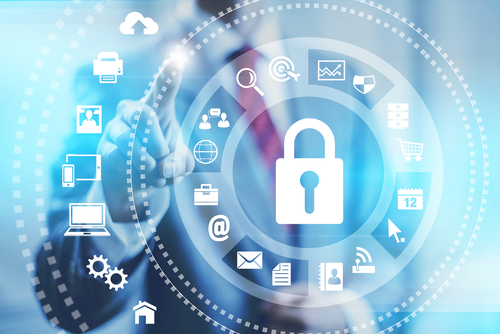 Most of us are familiar with the use of non-consensual ethical screens (also called ethical walls) as a method to isolate a client or a particular case from a potential conflict of interest. Ethical screens are most often created in an attempt to avoid disqualification due to a lateral hire's prior work history with another law firm, an organization or a government entity. The purpose of the ethical screen is to prevent confidential information obtained by that attorney, while representing another client, from being disclosed to other attorneys and/or employees in the same firm who may be representing other clients (the "second matter") that may benefit from use of the information. More ›
Every litigator has suffered through a long court call. Sometimes your case is simply set for the end of a call and you have to wait it out. Worse, you get stuck behind a case with lawyers doing their best Lincoln-Douglas impression. And in this age of continued decreases in court funding, delays are becoming more commonplace for other reasons. No matter the cause of a delay, it can be frustrating. But that frustration rarely lands you in jail. More ›
The question that should be posed and considered by most attorneys at the outset of litigation is "how detailed must the litigation hold instructions be in order to comply with the attorney's ethical and professional duties?" More ›
Search

Subscribe via Email


Subscribe to this blog's feed

Follow us on Twitter
Blog Editors